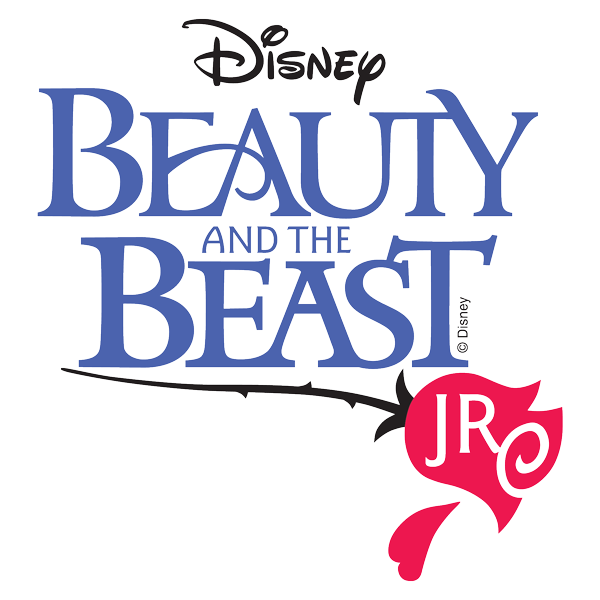 Disney's Beauty and the Beast Jr.
Learn all about the fundamentals of musical theatre while rehearsing for two performances of Disney's Beauty and the Beast Jr. For ages 8-17.
Camp Dates: May 31 – June 25, 2022

Performances Dates: June 24 & June 25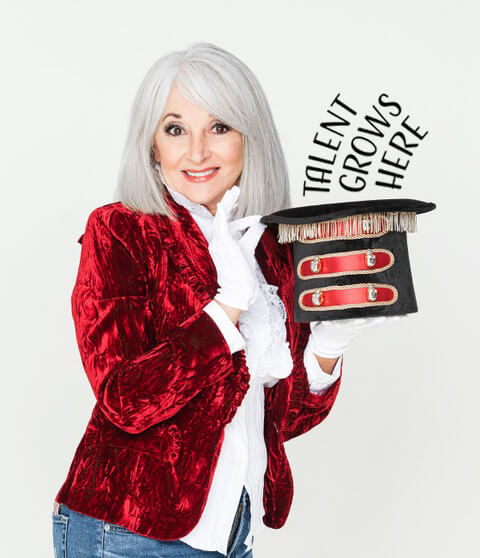 The Almost Famous Youth Troupe is celebrating 6 years of helping young artists achieve their dreams in the magical playground of the performing arts. Our young actors are coached by professionals in the industry to help them develop from their current ability and nurture them to grow into their artistic potential (before your very eyes.)
Our director team takes a personal interest in your child's development in singing, dancing, acting and improvisation. Your child will receive one-on-one directing and feedback that is personalized for their individual needs and development.
Our youth troupe team provides a safe, positive environment to grow young talent. Our musicals consist of one cast per production so attention and coaching can be individualized to each young actor. There are never any participation, costume fees or ticket quotas to meet. You get the best talent helping your child to grow into the role of a lifetime…human being. They will make friends and connections to last long after the applause has ended.
As the Cheers song goes… "A place where everybody knows your name."
Talent grows here.
to our 2020/2021 ariZoni Award
Winners and Nominees
Actor in a Major Role:
Youth Musical
Trevor Lewis
Big Fish
Actress in a Supporting Role:
Youth Musical
Morgan Goldberg
Big Fish
Musical Direction:
Youth Musical
John Luke Osorio
Big Fish
Actress in a Major Role: Macy Bonnett
Actor in a Major Role: Isaac Greenland
Actor in a Supporting Role: Blake Sullivan
Rising Star: Stella Parsons
Director: Tristin Miller
Choreography: Tristin Miller
Scenic Design: Lyman Akers
Costume Design: Sylvia Chimbo
Hair & Make-Up Design: Giselle Fox
Lighting Design: Bret Reese
Property Design: Cat Dragon
Artistic Specialization: Cat Dragon