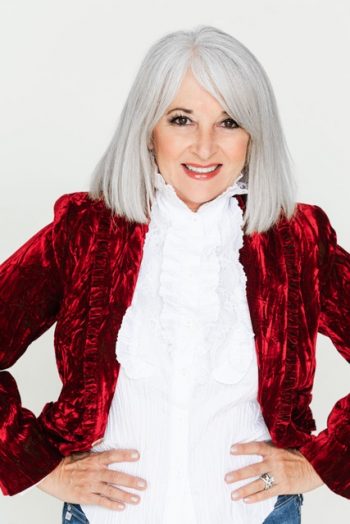 Jan Williams, Artistic Director, worked as a professional actor in Chicago, Phoenix and Los Angeles. Additionally, she served as Entertainment and Programming Director for Disney Regional Entertainment. At Disney, she hired, trained and directed 400 actors for live performances. Jan holds a bachelor's degree in Theatre from Arizona State University and a master's degree in education from University of Phoenix. She is a national voice-over artist and is a member of the professional actors' union, SAG | AFTRA.
Jan's love for the theater began in the 4th grade when she made her debut as a talking cookbook in her school production. The audience applauded, cheered her name, and she was forever hooked. Since then, she has performed in touring productions, musicals, comedies and dramas. She discovered her zest for directing when she was hired to captain a musical revue at Red River Opry. She has directed over 25 productions with Almost Famous Theatre Company and looks forward to helping the next generation of aspiring theater leaders and directors.
Jan describes directing in terms of dessert. "Why would I want a piece of key lime pie when I can have the whole pie!"
Jan's philosophy- The true reward of directing is hearing the audience laugh at a beat or moment that you discovered and polished with the actors during rehearsal. It is watching an actor grow, in a compressed amount of time, and accomplish something new that they never imagined they could do weeks ago. It is creating a family together of aspiring artists who support each other for the enlightenment and enrichment of all who experience that sacred space…the theater.
Garth Williams, Producing Director, brings over 25 years of professional experience both as an actor and as a casting director in Los Angeles and Phoenix. He studied in Los Angeles with mentor Paul Sills, the co-founder of Second City and had a recurring role on the NBC daytime drama Santa Barbara.
Garth first experienced the magic of live performance when his Grandma Ruby introduced him to the theater at a young age. After the show, he received a tour of the stage and the green room where he decided that the theater was where he wanted to play. ;Filled with inspiration, Garth auditioned for and won the title role of The Littlest Angel in his grade school play. Those that know him personally, know it was a "stretch role" as the expression goes…
Garth has re-created that live theater experience for hundreds of aspiring actors through producing at Almost Famous Theatre Company. He will occasionally return to the stage in a role with the Company to lead by example and elevate the experience as a master storyteller. He played the blind hermit in Young Frankenstein, Max in Laughter on the 23rd Floor, Lenny Ganz/Charlie Brock in Rumors, The Man in the Chair in The Drowsy Chaperone, and Uncle Max in The Sound of Music.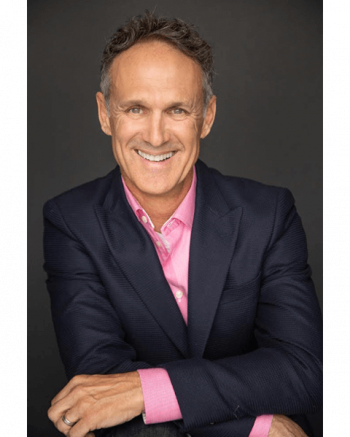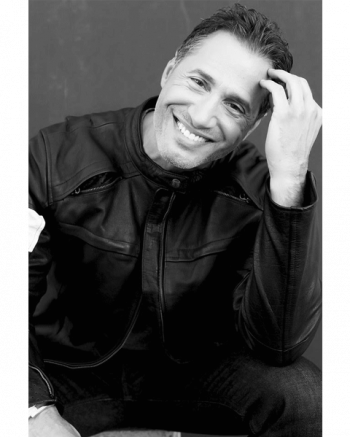 Nearly a decade ago, through a local commercial audition held by Garth Williams Casting, Richard met Jan and Garth. He recognized immediately the valuable experience they offered aspiring actors. Richard started attending their acting and improvisational classes in 2011, and was cast in his first Almost Famous Theatre Company performance in 2013. After playing Ken Gorman in Neil Simon's Rumors, Richard was hooked. Acting has now become another great outlet through which Richard expresses his creativity, alongside his award-wining career as an architect and builder, and his occasional modeling gig on behalf of The Agency Arizona. Over the years, Richard has performed the lead role in Art (2013), and supporting character roles in Unnecessary Farce (2015), Curtains (2018), and Guys and Dolls (2019). Additionally, Richard serves as Executive Producer, supporting Almost Famous Theatre Company with planning and production resources. Among important connections he has facilitated is the current venue relationship with The Phoenix Theatre Company where he served as a board member for seven years. Richard and his wife Susan enthusiastically support Jan and Garth's bold vision for the theatre and our community, and therefore, volunteer their time, talent and treasures to fundraise annually for the Almost Famous Theatre Company Foundation.
John Luke Osorio was guided to theatre as a young actor in 2007 and it has been his privilege to blend his skills and passion in his professional life. Jan and Garth deserve much credit for trusting his young craft for which he'll be ever grateful. Osorio joined Almost Famous Theatre Company (AFTC) in 2014 for the October spectacular Young Frankenstein and has been working as AFTC's music director ever since. His other AFTC credits include 9 to 5 the Musical, Dirty Rotten Scoundrels, South Pacific, Curtains, Seussical Jr., Little Mermaid Jr., and Guys and Dolls.
Osorio began his professional career in 2010 with Greasepaint Youth Theatre's Aladdin Jr.
Other notable credits include White Christmas, Les Misérables, High School Musical, and Forever Plaid: Plaid Tidings.  He even worked professionally as the music director for his Alma Mater from where he had not yet graduated in GCU's "The Boyfriend" (2012).
Osorio attended Mission Christian School for all of his education and upon the school's closure graduated from Arizona Conservatory for Arts and Academics in 2010.
John Luke has been a partner with AZ Music Masters since 2017, now recognized as their highest grossing music teacher as recently as March 2020.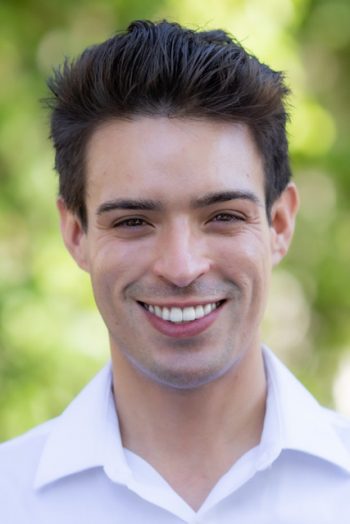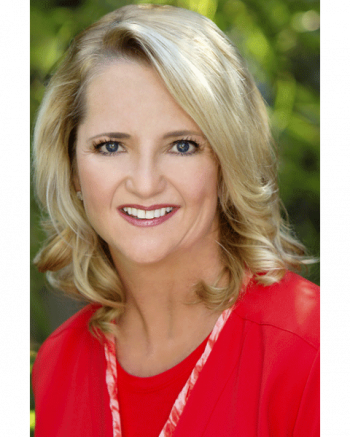 Tristin fell in love with the theatre at a young age and participated in dance competitions, choirs, and theatre productions throughout high school and college. Majoring in music performance with minors in English and theatre, she attended Northern Arizona University for her bachelors and masters programs. She has been a member of the Almost Famous family since the beginning, performing or working behind the scenes in numerous productions. Her favorite roles include The Drowsy Chaperone (Chaperone), Curtains (Carmen Bernstein), Young Frankenstein (Elizabeth Benning), Dirty Rotten Scoundrels (Muriel Eubanks) and Steel Magnolias (M'Lynn).
One of her favorite activities with Almost Famous is acting as the director of the Almost Famous Theatre Company Youth Troupe. She has directed and choreographed Alice in Wonderland, Jr., Seussical, Jr., and The Little Mermaid Jr., Rodgers and Hammerstein's G2K Cinderella, White Christmas, and High School Musical.
Tristin is thankful for every opportunity that arises to laugh, play, and work with this amazing company and group of talented artists.
Janet was born and raised in Indiana. She began studying dance at age 7 to recover from an illness which kept her bedridden for two years and found a lifelong passion. She studied tap, ballet, jazz and acrobatics and while she enjoys it all, she has a particular love for tap. She performed frequently during her childhood and on a professional level in the Chicago area during her late teens and early twenties.  Janet co-owned a dance, aerobics and gymnastics studio in Mesa for 12 years, where she taught dance and fitness classes evenings and weekends while working at her full-time job as an Administrative Officer with the U. S. Department of Justice. She retired 12 years ago in order to spend more time doing what she enjoys most—choreographing and teaching dance and fitness classes.
Janet is gold-certified by the American Council on Exercise (ACE) and teaches various fitness formats, including cardio/strength, cardio/dance, step, barre, stretch and Zumba. She also currently teaches tap and musical theater jazz classes.
Janet has a wonderful and extremely supportive husband, Ken; a beautiful daughter, AJ; a handsome son-in-law, Seth; and two terrific grandchildren, Miles and Lily.
Janet is proud to have been a part of AFTC's creative team since the beginning, choregraphing the musical productions of Nunsense, Young Frankenstein, 9 to 5, Dirty Rotten Scoundrels, Title of Show, Gypsy, South Pacific, Curtains, the Drowsy Chaperone, and Guys and Dolls. She considers the opportunity to work with Jan, Garth, John Luke and the many talented, dedicated actors and behind the scenes persons one of the greatest joys of her life.