"Almost Famous Theatre Company transforms lives one role at a time and brings joy to the community through the shared experience of live theater."
Diversity and Inclusion Statement
Almost Famous Theatre Company is committed to cultivating a culture of inclusion. We celebrate each individual's unique gifts and applaud growth in an environment that is built upon trust. When one of us grows, all of us grow. We strive for diversity in our leaders, staff members, performers, volunteers, and audience members. Art, especially theater, is a reflection of life so we must honor and represent all parts of our world.
We believe in giving back to the communities we serve. We partner with other non-profit organizations to expand awareness of the arts, create synergy between our missions and provide resources to those in need. Whether it is supplying set pieces, microphones and costumes to other theaters, to coaching at-risk youth to discover their talents and gain confidence, to bringing joy to seniors in assisted living, we serve our community on and off the stage.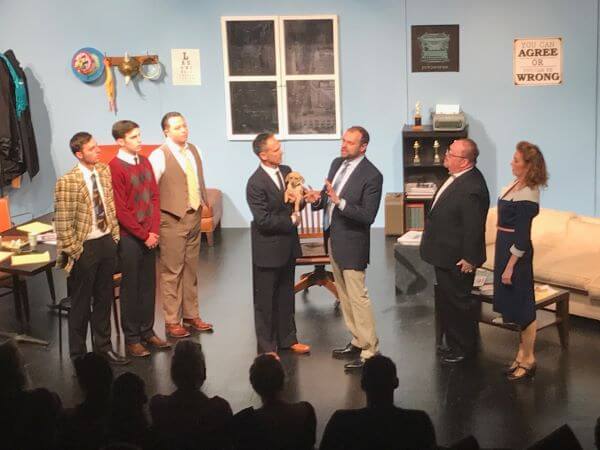 Arizona Humane Society
Our partnership with Arizona Humane Society helped facilitate the adoption of one dog at the end of every show.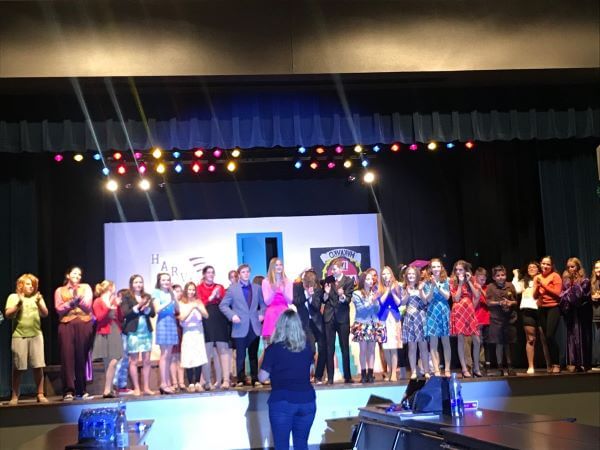 Cocopah Middle School
We supported Cocopah Middle School's theatre arts program by donating set pieces and microphones for their school production.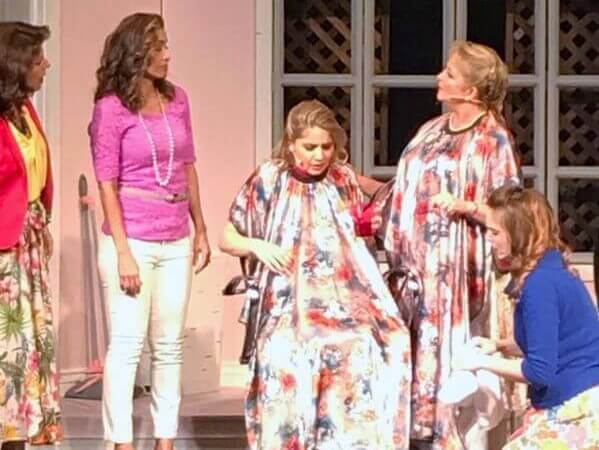 Arizona Women's Board
Partnered with the Arizona Women's Board to promote kidney health following the theme of diabetes in Steel Magnolias.
Non-Profits We've Partnered With: