Welcome to Almost Famous Theatre Company
Transforming lives, one role at a time.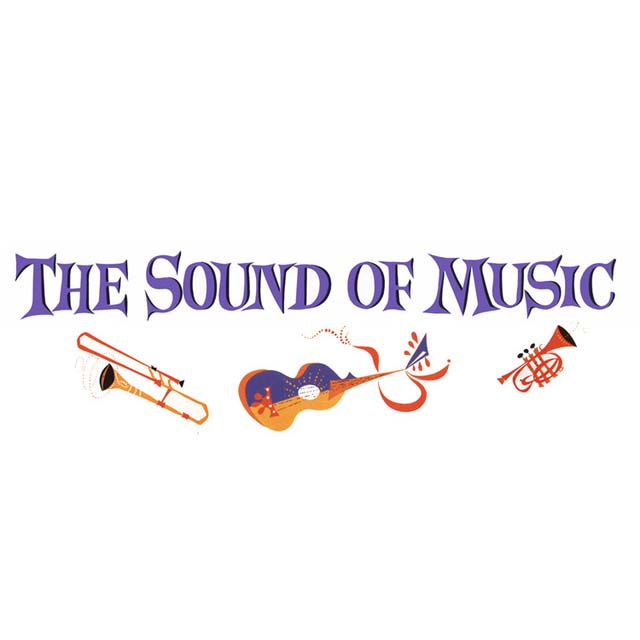 Dates: May 6, 7, and 8, 2022
Presented at: Kroc Center Phoenix
We're so excited to announce our 2022/2023 very soon!
We had so much fun last year and can't wait to have you join us for another year of summer camp! For youth and young adults ages 8-17, learn all about the fundamentals of musical theatre while rehearsing for two performances of Disney's Beauty and the Beast Jr.
Camp Dates: May 31 – June 25, 2022
Performances Dates: June 24 & June 25
Almost Famous Theatre Company strives to be as diverse in our make up as the stories we tell and the audiences we entertain. Our doors are open to people from all backgrounds and all walks of life as they enter this magical space where life is often reflected in the art.
Our intention is to provide a home where everyone can shine bright as the most authentic version of themselves making our collective lives even richer in the process. We hope to be a vehicle for sustainable change and to provide an equitable and empathetic environment where compassion, kindness, and inclusivity are a given.
"Almost Famous Theatre Company transforms lives one role at a time and brings joy to the community through the shared experience of live theater."