Welcome to Almost Famous Theatre Company
Transforming lives, one role at a time.
Join us for a single show or every show in our season! We love to bring joy to our local communities through the production of live plays and musical theater in Phoenix and Scottsdale. We'll make you laugh and make you cry (but in the good way!).  Have any questions? Just send us an email or fill out the contact form.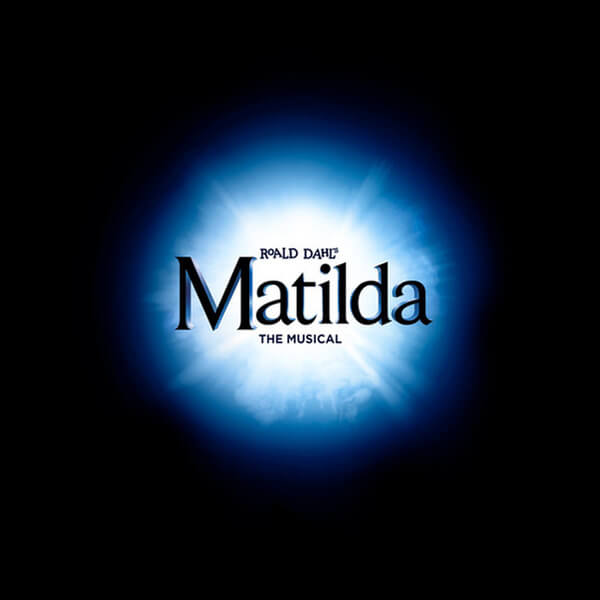 An AFTC Young Adult Production:
Roald Dahl's
Matilda: The Musical
Roald Dahl's Matilda is the story of an extraordinary girl with extraordinary powers.  In this stage adaptation of the best-selling book, Matilda has the courage and power to stand up to the evil adults in her life and make big changes with the support of her fellow "revolting" classmates.  Come see the AFTC young adult production of Matilda in Phoenix this February.
Dates: February 24, 25, and 26, 2023
Presented at: Kroc Center Phoenix
Almost Famous Theatre Company strives to be as diverse in our make up as the stories we tell and the audiences we entertain. Our doors are open to people from all backgrounds and all walks of life as they enter this magical space where life is often reflected in the art.
Our intention is to provide a home where everyone can shine bright as the most authentic version of themselves making our collective lives even richer in the process. We hope to be a vehicle for sustainable change and to provide an equitable and empathetic environment where compassion, kindness, and inclusivity are a given.
Almost Famous Theatre Company transforms lives one role at a time and brings joy to the community through the shared experience of live theater.