This Weekend Only!
Chicago, the Musical
September 22, 23, 24th
at Kroc Center Phoenix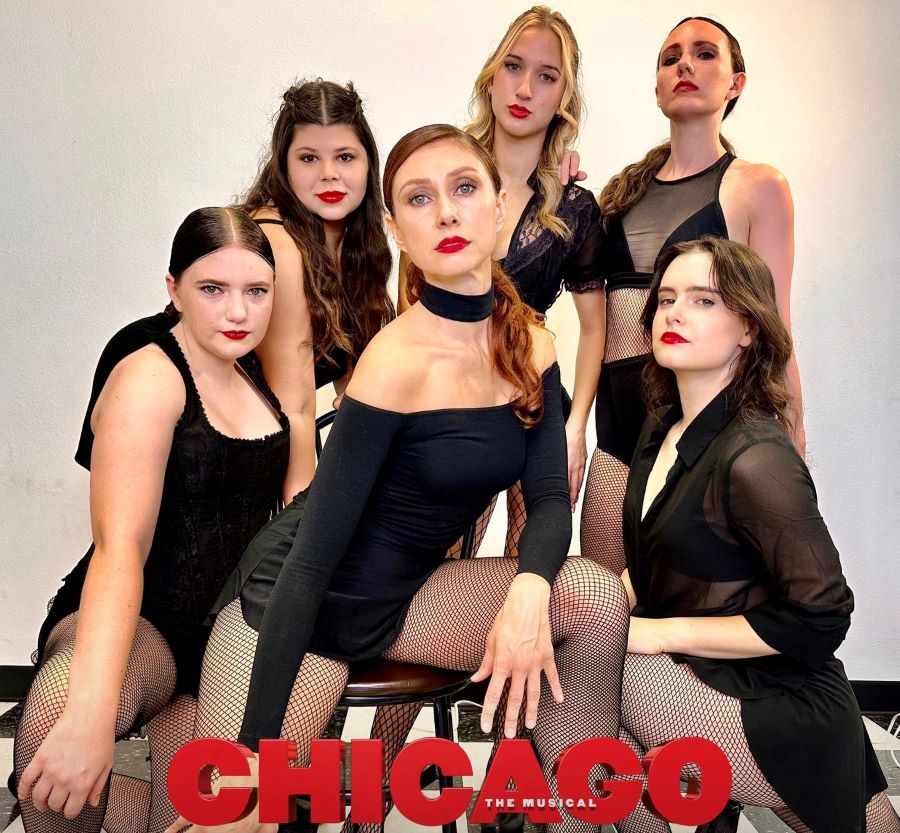 You're Invited to our Annual Gala!
October 27th, 2023
at the Almost Famous Studio
Welcome to Almost Famous Theatre Company
Transforming lives, one role at a time.
Join us for a single show or every show in our season! We love to bring joy to our local communities through the production of live plays and musical theater in Phoenix and Scottsdale. We'll make you laugh and make you cry (but in the good way!).  Have any questions? Just send us an email or fill out the contact form.
September 22 | 23 | 24
Pop, six, squish.. In roaring twenties Chicago, chorus girl Roxie Hart murders a faithless lover and convinces her hapless husband, Amos, to take the rap…until he finds out he's been duped and turns on Roxie. Convicted and sent to death row, Roxie and another "Merry Murderess," Velma Kelly, vie for the spotlight and the headlines, ultimately joining forces in search of the "American Dream": fame, fortune, and acquittal. 
The score includes musical numbers "And All That Jazz",
"Cell Block Tango," and "Razzle Dazzle." 
Chicago will keep your toes tapping long after the final curtain.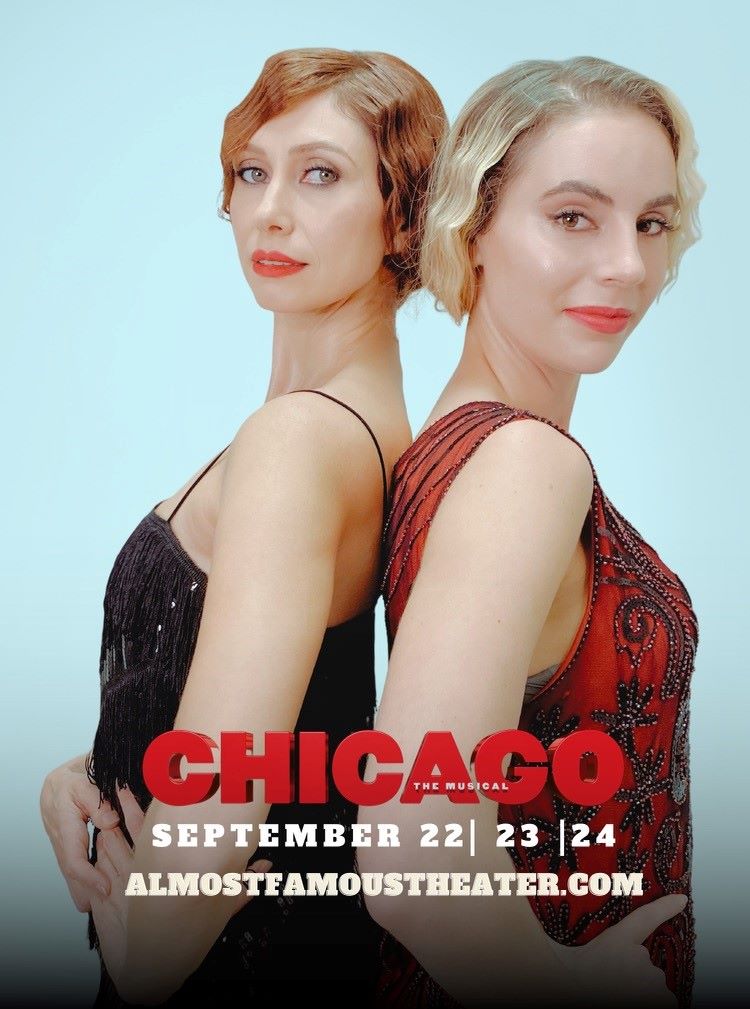 Almost Famous Theatre Company strives to be as diverse in our make up as the stories we tell and the audiences we entertain. Our doors are open to people from all backgrounds and all walks of life as they enter this magical space where life is often reflected in the art.
Our intention is to provide a home where everyone can shine bright as the most authentic version of themselves making our collective lives even richer in the process. We hope to be a vehicle for sustainable change and to provide an equitable and empathetic environment where compassion, kindness, and inclusivity are a given.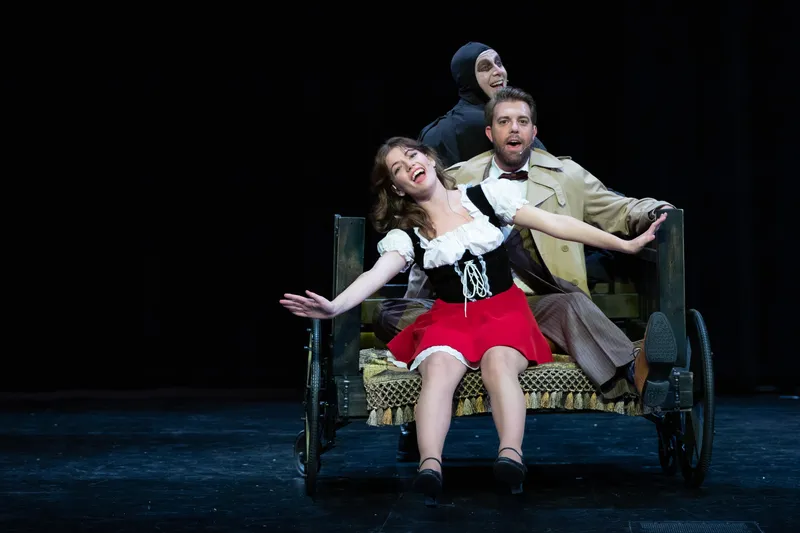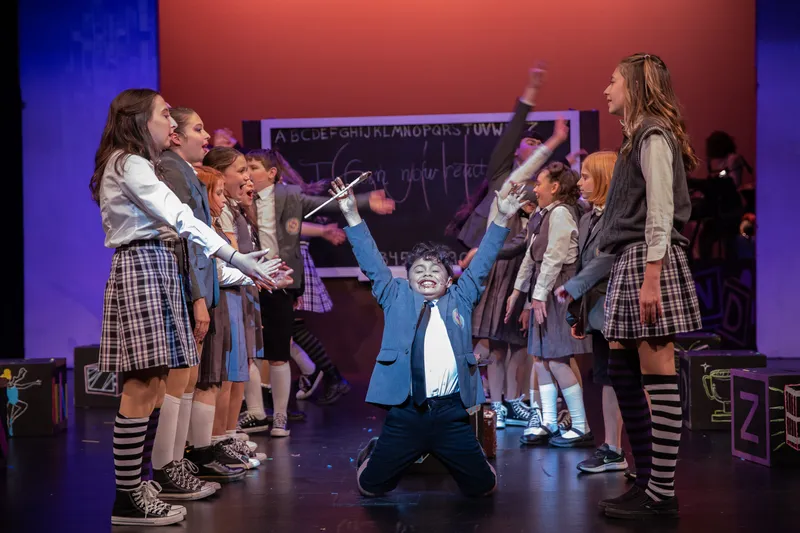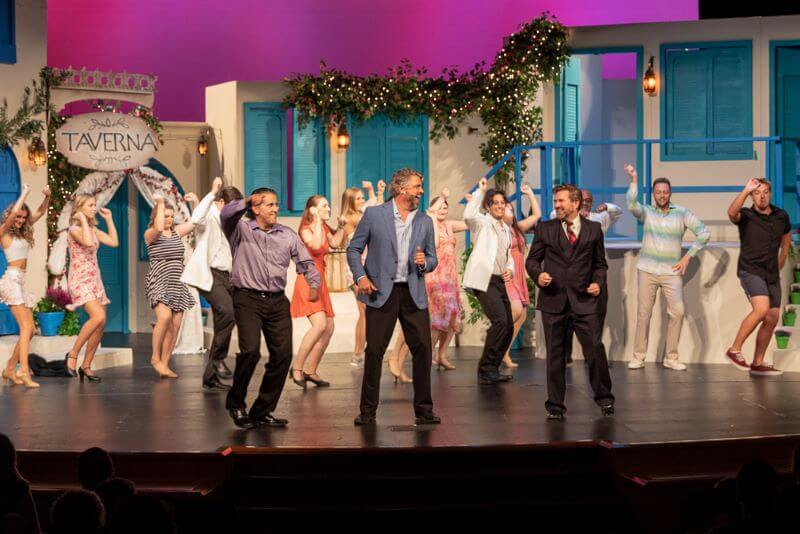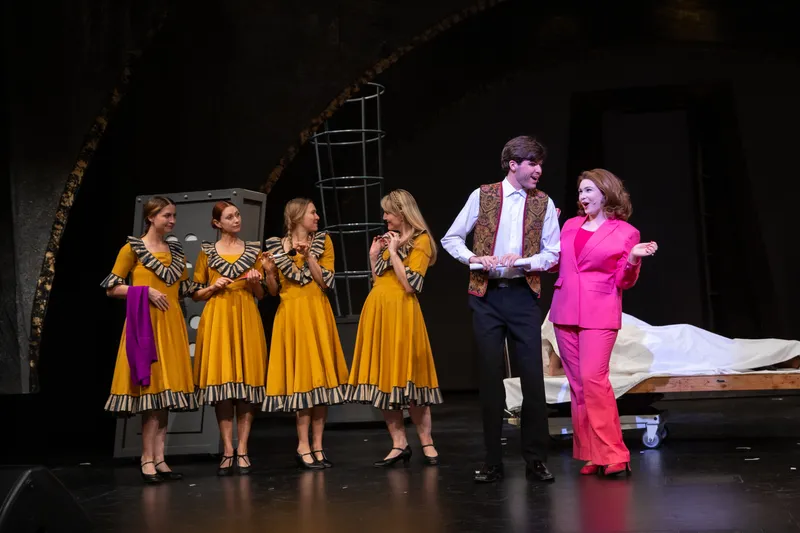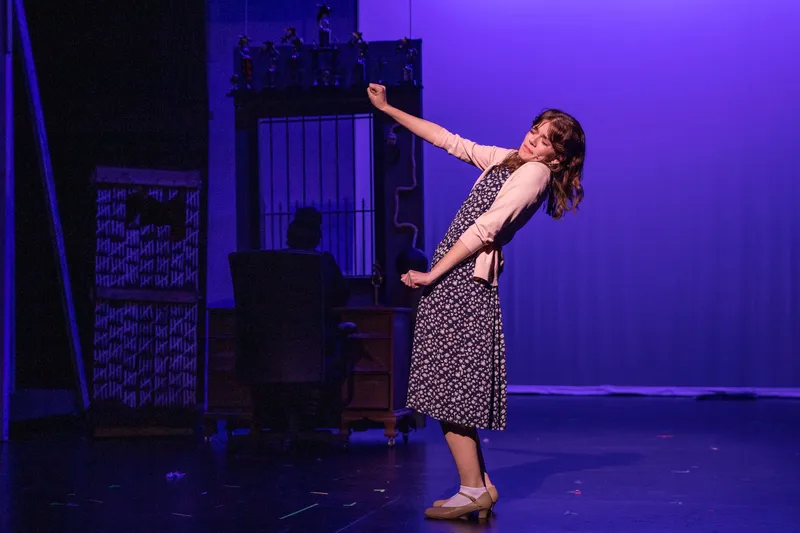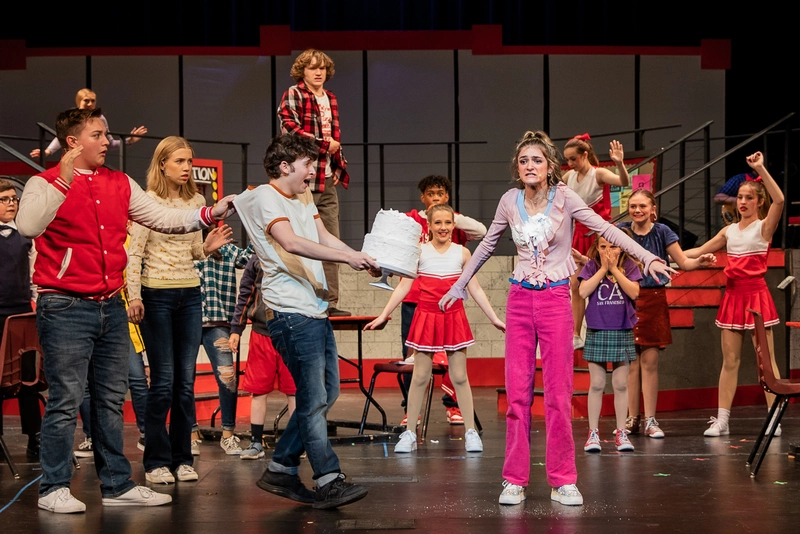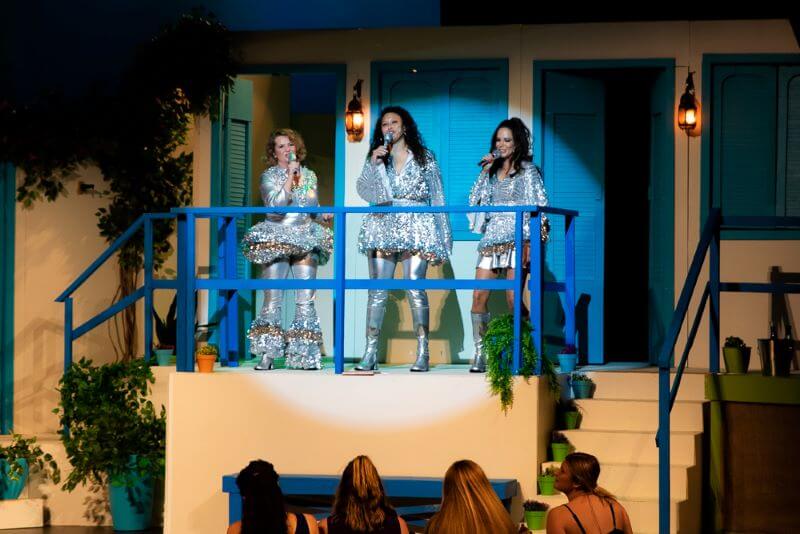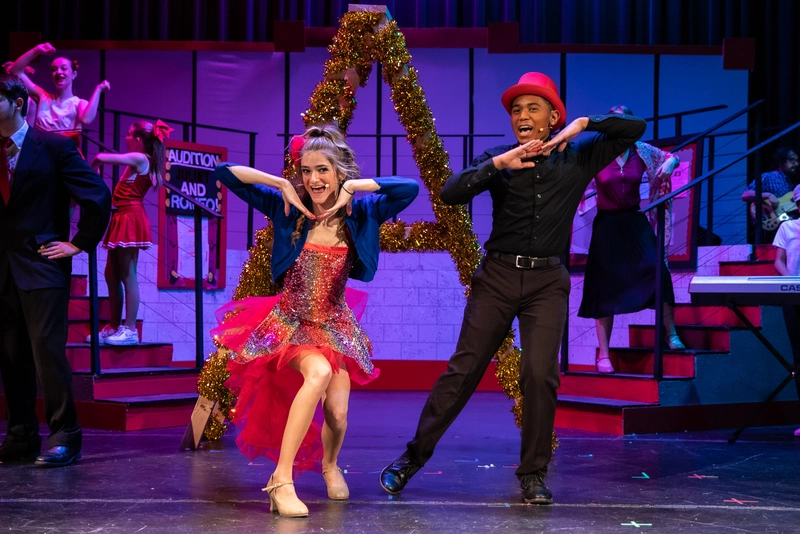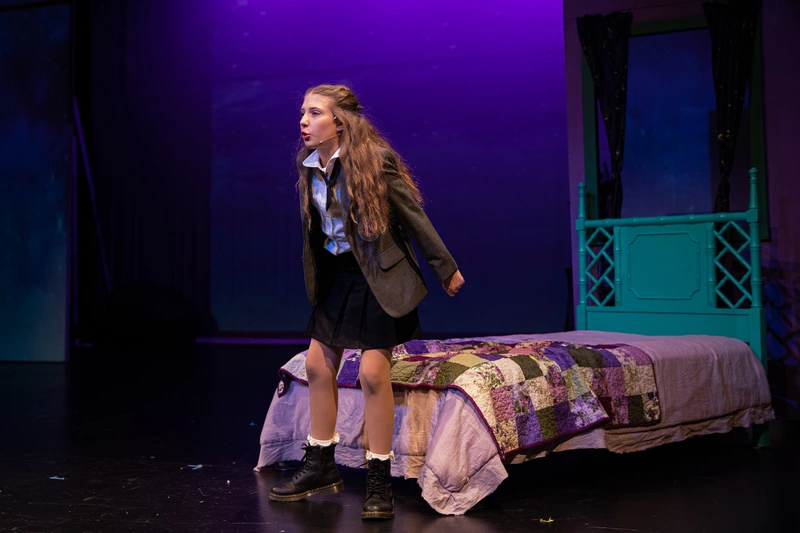 Almost Famous Theatre Company transforms lives one role at a time and brings joy to the community through the shared experience of live theater.