Welcome to Almost Famous Theatre Company
Transforming lives, one role at a time.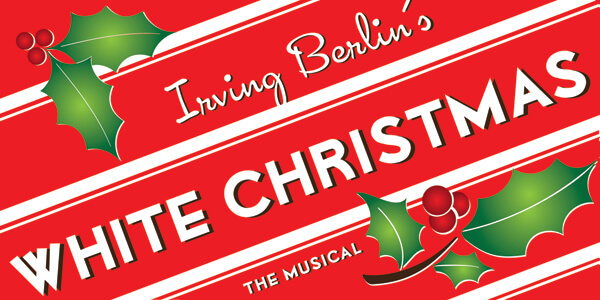 NEW Dates: December 3, 4, and 5
Presented at: Kroc Center Phoenix
Irving Berlin's White Christmas: A Young Adult Production
Based on the beloved, timeless film, this heartwarming musical adaptation features 17 Irving Berlin songs. Veterans Bob Wallace and Phil Davis have a successful song-and-dance act after World War II. With romance in mind, the two follow a duo of beautiful singing sisters en route to their Christmas show at a Vermont lodge, which just happens to be owned by Bob and Phil's former army commander. With a dazzling score featuring well-known standards including "Blue Skies," "I Love A Piano," "How Deep Is the Ocean" and the perennial title song, White Christmas is an uplifting musical for the whole family.
Almost Famous Theatre Company strives to be as diverse in our make up as the stories we tell and the audiences we entertain. Our doors are open to people from all backgrounds and all walks of life as they enter this magical space where life is often reflected in the art.
Our intention is to provide a home where everyone can shine bright as the most authentic version of themselves making our collective lives even richer in the process. We hope to be a vehicle for sustainable change and to provide an equitable and empathetic environment where compassion, kindness, and inclusivity are a given.
2021/2022 Youth Troupe Season
"Almost Famous Theatre Company transforms lives one role at a time and brings joy to the community through the shared experience of live theater."